Sunday, November 30, 2008 at 3:50PM
To all my Oklahoma Friends -
If you live anywhere near campus - you should go to the Post Secret Event there on Wednesday. I SO wish I could go...I've been crusing the site for a year or so - every Sunday - and they never have an event near me!
PostSecret Events in December
University Oklahoma, OK
(Open to the Public)
12-3-08
www.postsecret.blogspot.com
If you haven't already heard of Post Secret, it is a fascinating social experiment that this guy name Frank started a few years ago. Essentially, he encourages people to send in their secrets on the back of a postcard, anonymously. He then publishes them on the web, every Sunday. Some of them make it into books, which he publishes every once in a while. I haven't bought myself a book, yet...but, I will someday!
Below, I'll post a few to show you what I mean. Warning: This stuff is addictive, and cathartic, sometimes disturbing, but almost always revealing.
Love you all,
Hill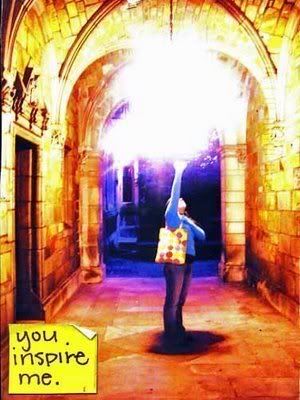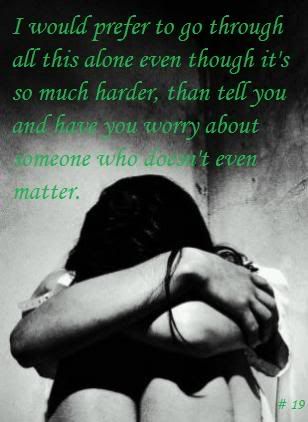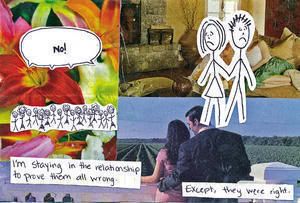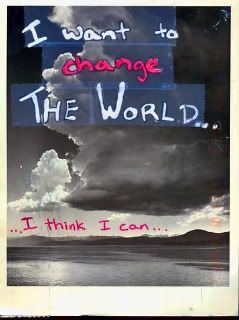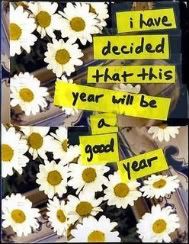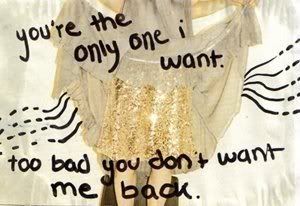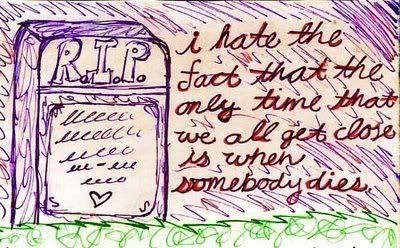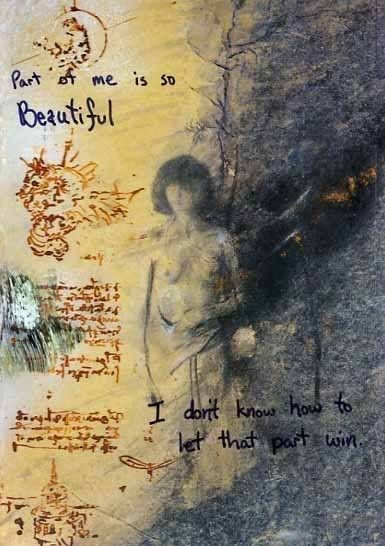 in
Depression,
Fun,
Love,
Self-Concept,
Spirituality